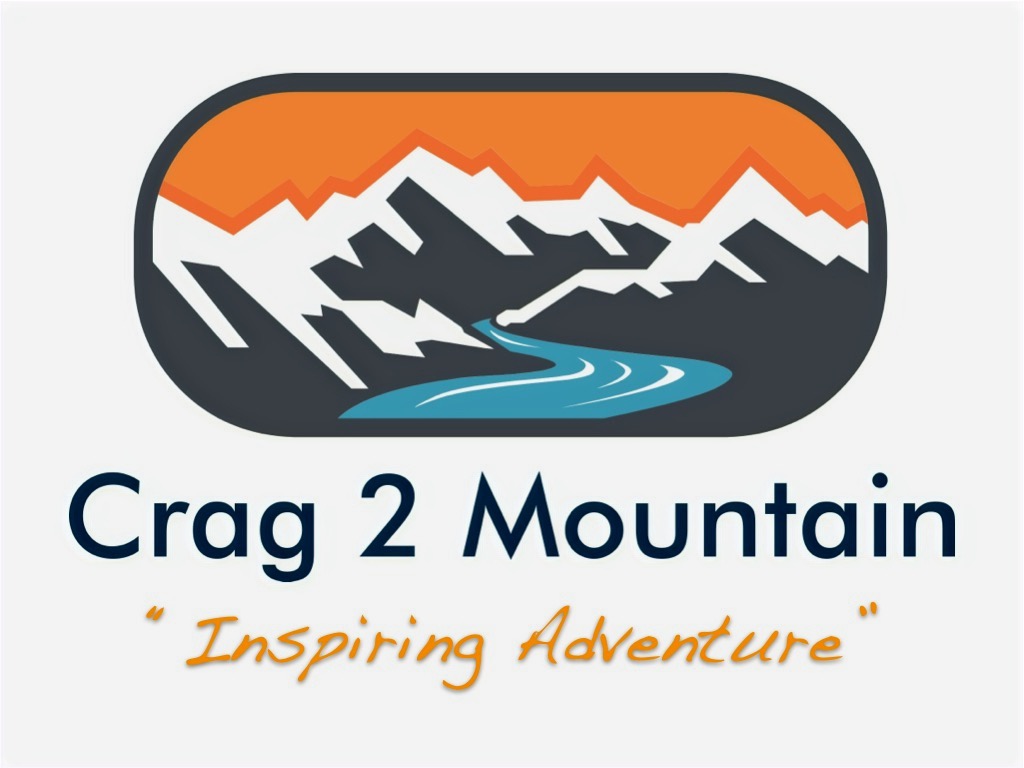 eGift Voucher
£5 - £250
Our eGift Vouchers are the perfect gifts for any adventurer!
They can be used against all Courses & Sessions including Bespoke bookings.
All vouchers are valid for 1 year from date of purchase.
If you wish for an actual gift voucher that will be sent in the post then please click "View Details" button below for our Gift Vouchers and add the "Post Voucher" option to your cart.